Civil Construction
Chonzie Investments is a fast growing civil and building construction company
Nothing beats the power of working with the right team. Let's build world-class projects together.
Civil Construction
Whatever project we undertake, we leave a mark of excellence. We deliver projects in record time and on budget!
Ceilings and Partitions
We bring the perfect finish to your interiors with our quality ceilings, partitions, built-in wardrobes and cupboards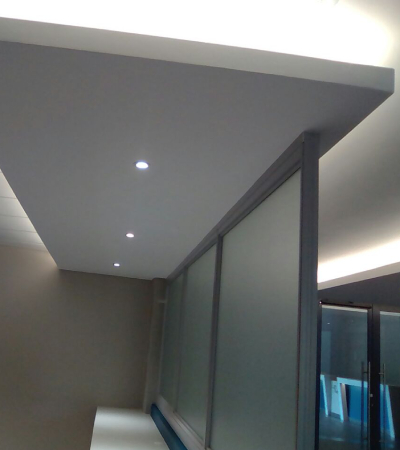 Chonzie Investments (Pty) Ltd is a new dynamic civil and building construction company with a 21st century and beyond focus on service delivery. Therefore, we take advantage of all the latest technology available on the market to offer services that are reliable and good value for money besides being efficient. Most importantly, we intend to provide our clients with comprehensive and holistic services.
Civil and Building Construction​
We operate throughout South Africa, providing reliable, comprehensive, safe, and above all quality civil and building construction services. We major in all roadworks, bulk earthworks, construction of low-rise and high-rise buildings, refurbishment and renovation of buildings and stadium upgrades.
Contractors/Clients worked with
companies we've worked with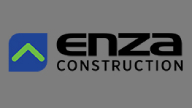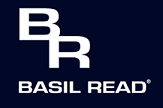 We have worked with Liviero on quite a number of projects which include Doubling of Simon Vermooten Road. Our work involved laying of kerbs, paving, stone pitching, storm water and sewer pipes, prefabricated culverts and sleeves, pedestrian ramps, brickwork, manholes, concrete works  and bridge, construction of a new road from Morokweng to Bona Bona, design and construction of Gamsberg Tailings Facility Storage and many other projects. 
Raubex is one of the market leaders in infrastructure development and construction. Currently, we are working together on the on the construction of Second Dual Carriageway of the N4 Bakwena and we are specializing in the installation of prefabricated culverts. In the past we worked with them on the R21 Road doing drop inlets, median drains, side drains, NB aprons, wing walls, stone pitch, gabions and concrete work.